Located in Boston, MA - Instituted in 1795 by Paul Revere.
Distinguished Columbian Members
Although all of our members are outstanding and upright Masons, citizens, husbands, boyfriends, fathers, brothers, sons, and men, we do recognize the tremendous achievements of a few our most esteemed brothers. We also recognize a Columbian "Brother of the Year" on an annual basis.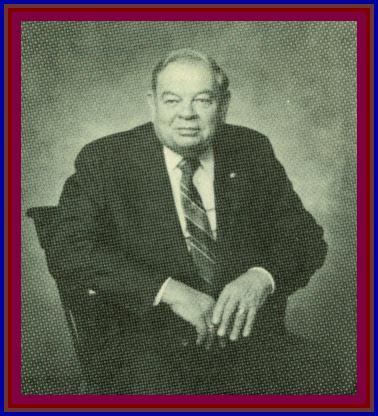 M.W. Donald Warren Vose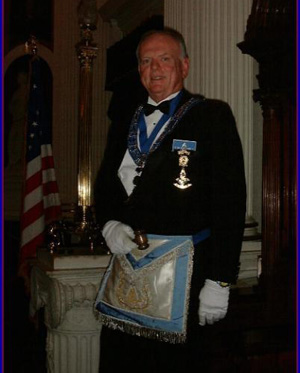 R.W. George Alfred Harris, III