Located in Boston, MA - Instituted in 1795 by Paul Revere.
Anthony Joaquin Mello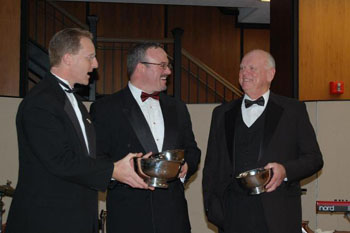 As the newly installed Overseer of the Lodge, Bro. Mello's duties are numerous; however, he has taken on the role with fervency and zeal, making immediate contributions before he had even been given the title. He constantly contributes by filling in for officers that cannot be in attendance, and has picked up the ritual without missing a beat. he also roles up his sleeves and makes charitable contributions to the Lodge's efforts.