Located in Boston, MA - Instituted in 1795 by Paul Revere.
Wor. Bro. Richard A. Smith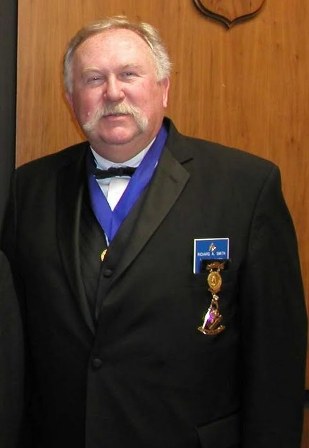 Worshipful Brother Smith has been a Mason for almost 15 years. He has served as Master of Columbian Lodge as well as Azure Lodge in Walpole, MA. He gives back more than he takes in each and every aspect of his life and is truly one who knows how to live.